We're here to help you develop your potential.

Start to get some of your life back!

You will be amazed at how much value you can add to your business by working on a few new areas.

Just having someone there to help you manage all of those projects that you'd love to do when you get the time!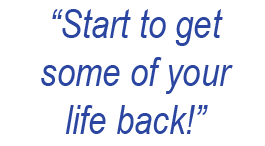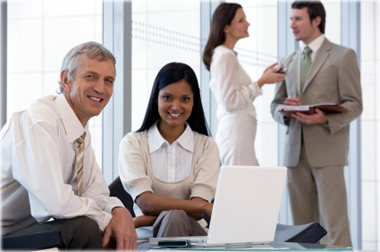 Marketing, Business development and General management...

We really can help you to grow your business. Contact us for an initial discussion.
Financial Management, systems review and selection...

We have created and developed the accounting function for a wide range of companies - contact Amanda Baines for more information.