We're here to help you develop your potential.

In Business there are so many times when you just need some additional support!

So many projects that you'd love to do but there just isn't the time!
Working longer hours than you want to?
New business you know you could win - but you don't have the capacity right now.
Just need another pair of hands - but need to find the time to get round to it.
That's where Adding Support can help make the difference, we can offer a range of Support services to help you develop and grow your business.
It can be a lonely world developing an organisation, Adding Support will help in a wide variety of ways, from just one meeting a month you could start to see a real difference in your business performance.
Find out more About Us, then look at our Services and you'll be amazed at what you can achieve!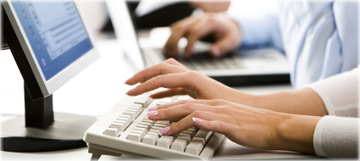 For free email business advice, send your questions, comments or ideas to info@addingsupport.com.
For issues that are of particular interest, we may publish (with your permission) your questions along with our answers on this web site.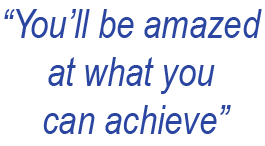 By joining our mailing list, you will be the first to know about:

Breaking news about our business
Helpful tips
Exclusive special offers
Click here to join today!